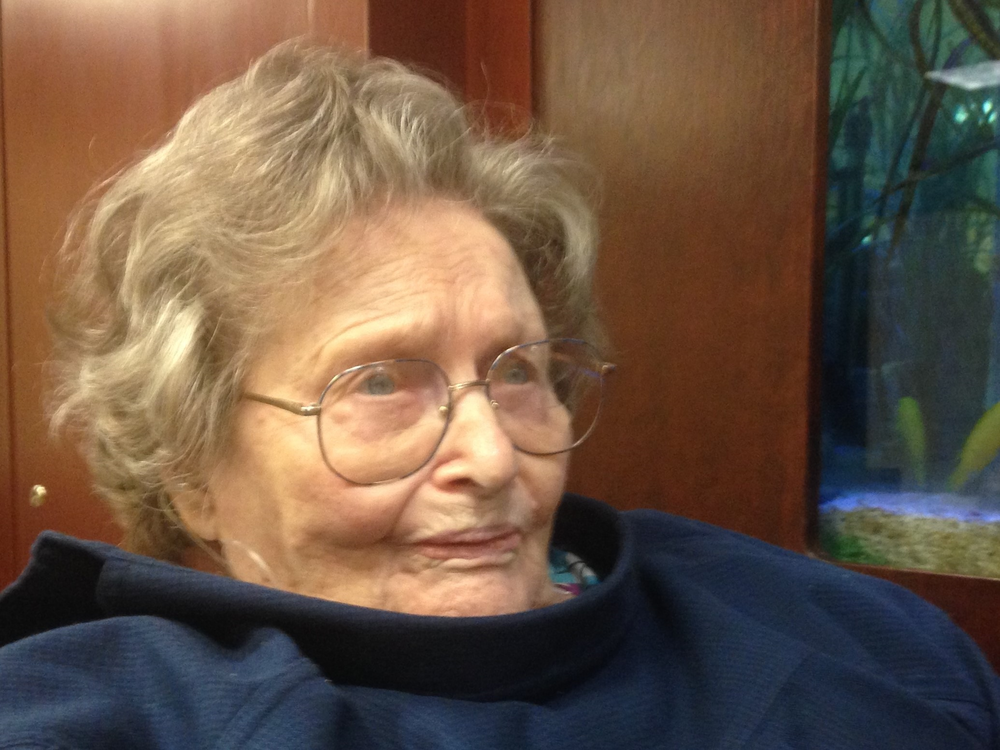 In Memory of
Hansy Mayer
1921 - 2018
Plant a Tree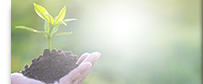 Send Flowers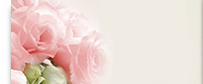 Obituary of Hansy Mayer
Hansy Mayer, 97, died peacefully on March 3, 2018. She was born on February 21, 1921, in Vienna, Austria to Diana Mittelmann and Arpad Sommer.
At 18 Hansy fled Austria and the Nazis. She settled in England and married Alfred Mayer, also a Vienna refugee. After the war, she learned that her parents had been killed. She and Alfred had two children, Anthony and Janet. In 1954, the family, along with her mother-in law, Omi (Ella Mayer), emigrated by boat to Canada.
Hansy loved the central heating and the religious and personal freedom she felt in Canada. She became active in the Ottawa Jewish community and formed strong friendships. But, after 5 years, Russia shot Sputnik into space, President Kennedy began the Moon Race, and Hansy's husband, now a metallurgist with silicon-chip skills, was recruited to work at RCA in Somerville, New Jersey. Omi, Hansy, age 39, and the two children followed. They settled in Plainfield, NJ where Hansy lived for the next 30 years.
Hansy began working in market survey and later bill collection jobs, helping to pay for her children's college education. She formed devoted friendships.
She divorced, but she kept working and enjoyed her life. Hansy was a compassionate lover of children, dogs, cats and all animals. She opened her home to more than one dear friend in need from her Unitarian Church congregation.
Hansy loved taking walks in the country. She connected with immigrants from many countries.
She enjoyed travelling and took several Elderhostel trips to China, Israel, Turkey, Morocco, and also a trip to Switzerland with her young grandson, Sam, and another to Wales with Sam and his sister, Liz. Hansy attended many Jewish Community Center programs and especially liked discussions about current events, comparative cultural and religious philosophy, and shared her wisdom and insights about people with deep regard, warmth, and a clever sense of humor. She loved a good laugh and could deliver a good joke. She loved to sing.
By age 85, Hansy had become more frail and moved first to assisted living and later to Daughters of Israel in West Orange, New Jersey. Friends and family continued to visit her. She loved socializing and became a cherished resident.
Hansy is survived by her two children - Anthony Mayer, MD and his wife Iris Dudman, and Janet Mayer and her husband Paul Petzschke. She has four adored grandchildren - Rosa and Lillian Mayer, and Samuel and Elizabeth Brisson. She has two cherished great-grandchildren Milaena and Caleb Brisson. She was predeceased by her brother Fritz Sommer. Two nephews - Peter and John Sommer - still live in England.
Hansy donated her body to Rutgers Medical School. Ultimately her ashes will be buried near her beloved mother-in-law Ella Mayer at Mount Hope Cemetery in Iselin, New Jersey. A memorial service is planned and the family will send out private invitations when details are confirmed.
For those interested in making a gift in Hansy's memory, consider a donation to Daughters of Israel:
Online: http://www.daughtersofisrael.org/support-us/make-a-general-donation
Or mail check:
Attn: Joyce Silverman, Director of Fundraising
Daughters of Israel, 1155 Pleasant Valley Road, West Orange, New Jersey 07052

Condolences may be sent to the family using the link below.

"FOREVER IN OUR HEARTS"
Share Your Memory of
Hansy
416 Bell Avenue, Raritan, NJ 08869
Phone: (908) 725-1887 | Fax: (908) 725-7298

---