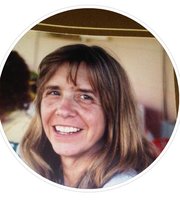 Cathryn Lee Musz
RARITAN "Devoted Mother"- Cathryn Lee Musz, 64, died on Monday, March 29, 2021. She was born on March 10, 1957 to the late Elvira and Anthony Musz in Somerville, NJ.
Cathryn enjoyed reading, bingo, fishing and crabbing. She was a kind, caring, generous woman. Cathryn will be sadly missed by all who knew her.
Cathryn is survived by her beloved daughter Megan Musz, loving twin sister Cynthia Zalenski and cherished nieces Stacy, Allison, Kathryn Zalenski and Carlin Horn. She is predeceased by her parents and brother Thomas.
Private funeral services.